1. Enter the iBanking at https://ibank.dixipay.eu/

2. Navigate to the page: Send Payments --> Internal Transfer


3. in the account number (recipient) you shall put the recipient's IBAN ( Account and IBANs in ibanking considered the same ) .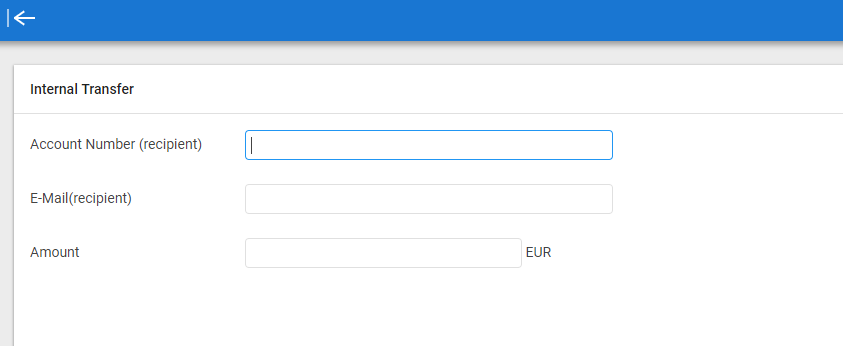 Insert the IBAN / account number/



Note:

the email will be auto-filled .



C. Changed the Transaction Type to : Money Transfer ( Standard ) ( very important )


C. Insert the amount and hit submit .

The following page will include the summary of the payment where you need to enter the PIN code or the OTP .

When you do that the payment will be sent instantly!