1. Enter the iBanking at https://ibank.dixipay.eu/

2. Go to Dashboard: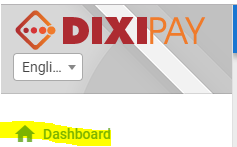 3. Go to the bottom right corner and click MORE:


4. Choose from the dropdown menu: PENDING AUTORIZATION: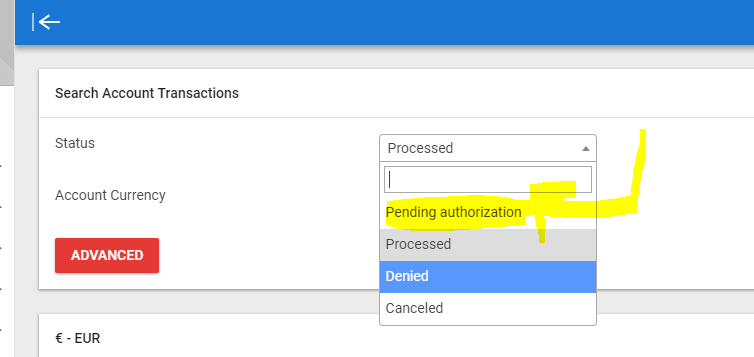 5. Choose the transaction you want to cancel and click on the Green button next to the pending transaction: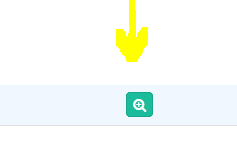 You will need transaction PIN, then you are able to cancel it , pressing the button Cancel Payment:


The transaction is successfully cancelled.